Rotary club of enumclaw
PRESENTS
the 2023 Street Fair
Friday, July 21st & Saturday, July 22nd 10aM-7pM

Add Rotary's Street Fair in Downtown Enumclaw to your summer "to do" list!!
5K SATURDAY MORNING - IT IS BACK!
https://www.databarevents.com/enumclawrotarystreetfair5k?calClick=true
There is something for everyone at the
Rotary Street Fair!
Live Music
Unique Vendors
Children and family Activities
Choices of Delicious Food
Auto Display
And much much more!
We are always looking for new and unique vendors!
Contact for Vendor Application: This email address is being protected from spambots. You need JavaScript enabled to view it.
Current Vendors
Active Life Chiropractic
Bangles by Grace
Allen's Furniture
Bath Fitter
Big Foot Candy Company
Black Bear Outpost
Blonde Boutique
Bordeaux Wine Garden
Butch's Baskets
Cascade Orthopedics
City of Enumclaw
Childrens Dental Care
Color My Crayon
Creative Wood Sculptures
Cutco Cutlery
Edward Jones - Ben Bisnett
Emerald City Strings
Enumclaw Family Optometry Clinic
Enumclaw Youth Empowerment
Fantasy Face Painting
G. Bacon Images
Green River College
Greentree Creations
Hoover Wood Crafts & More
In His Word
Innov8tive Nutrition
JAR Woodworks
Kenlee Jerky
Kenya Direct Fashion and Decor
Killian's Decoy Art
Kwik Signs LLC
LeafFitter Gutter Protection
Let Them Be Wildflowers
Lularoe - Julie Karsten
Magikal Earth
Metroplitan Design
Molen Orthodontics
Nature Artisan (Judy Little)
New Horizon Massage Therapy
OMG Olive Oils
Partylite - Kelly Nalley
Person RE Group
PRMG Freedom Lending Team
Pum Stone Creations
Redemption Press
Return Home
Scentsy
Simple Brilliance
Simple Creations
Smith Brothers Farms
Stefanie's Sewing Shop
Tastefully Simple
The Flying Book Bus
The Motley Magpie
Tori Belle Cosmetics
Tristate Roofing Inc.
Tupperware
Unquik Gifts & Handicrafts
Valley Cities Behavioral Health Care
Virginia Mason Franciscan Heath - St. Elizabeth Hospital
White River Credit Union
White Horse Entertainment
Wilma's Creations
Zombie Iron

FOOD VENDORS
Alaskan Dumplings
Bigfoot Candy Co.
Blue Barn Kettle Corn
Bordeaux Wine Garden, Fill's Beer Garden, Cole Street Brewery & Headworks Brewery
Elotes Nathi
Happy Hotdogs & Mobile Foods
Kenlee Jerky
Mexicuban Food Truck
Thank you to our Sponsors!

Enumclaw Rotary Street Fair
Presented by:
Music Presented by: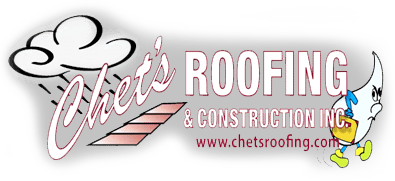 Kids' Zone Presented by:

5K Presented by:

Thank You to our Sponsor: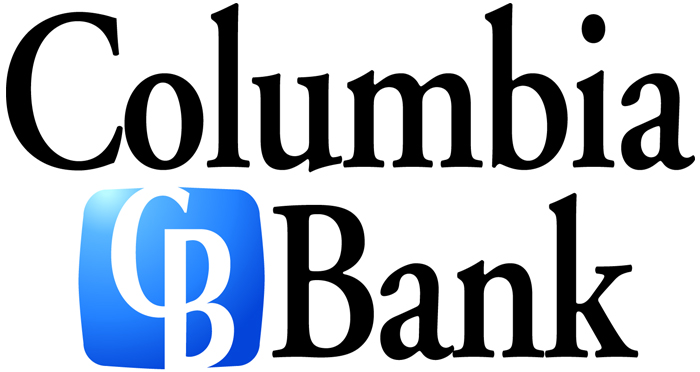 Ossman - Harding Dental, Enumclaw